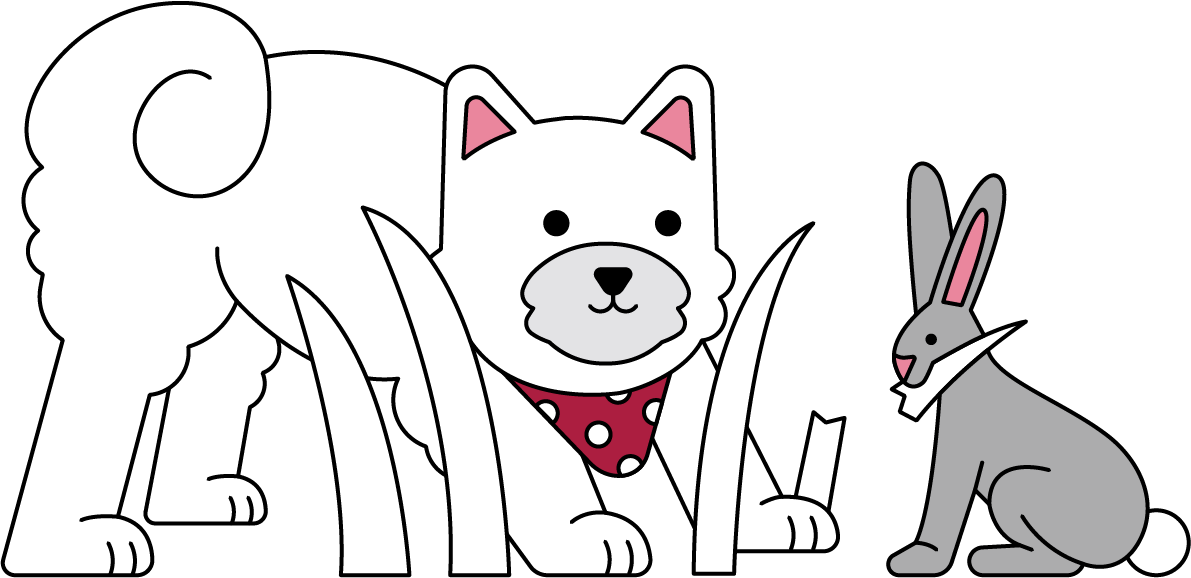 Find an Agent!
We have agents that can help you in all 50 states now.
Meet our
intuitive

platform

Whether you want a professional insurance agent there every step of the way or you like to do things yourself we aim to make your journey simple and effective.
Continuerate™
Are you sick of chasing rates renewal after renewal? Are those TV insurance agents reeling you in with a low rate than instantly jacking up your premium? Our patented "continuerate" technology can help you always make sure your coverage and rate are adiquate. Your rate is always up to date!
Have a huge website? Not an issue.
Learn More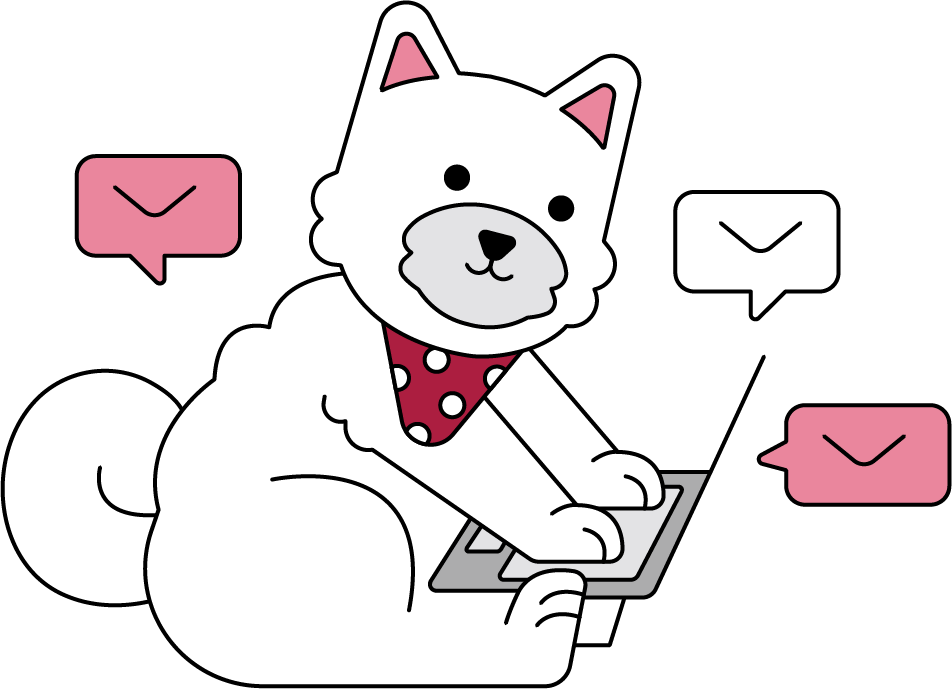 Instant Access
Our Agents and Amazing Customer Service Representatives have all the technology to serve you. You can instantly talk, text or video chat with them any time of the day.
Rank Tracker Tool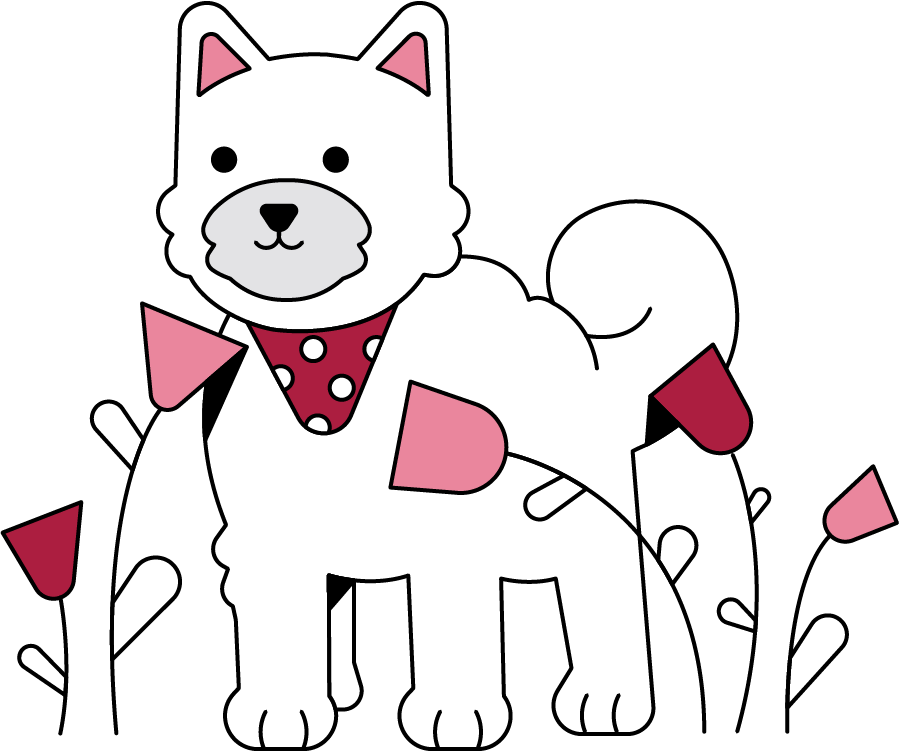 98%
Average satisfaction rating received in the past year
24/7
Our support team is a quick chat or email away — 24 hours a day
Top 100
We are a top 100 US Insurance Agency